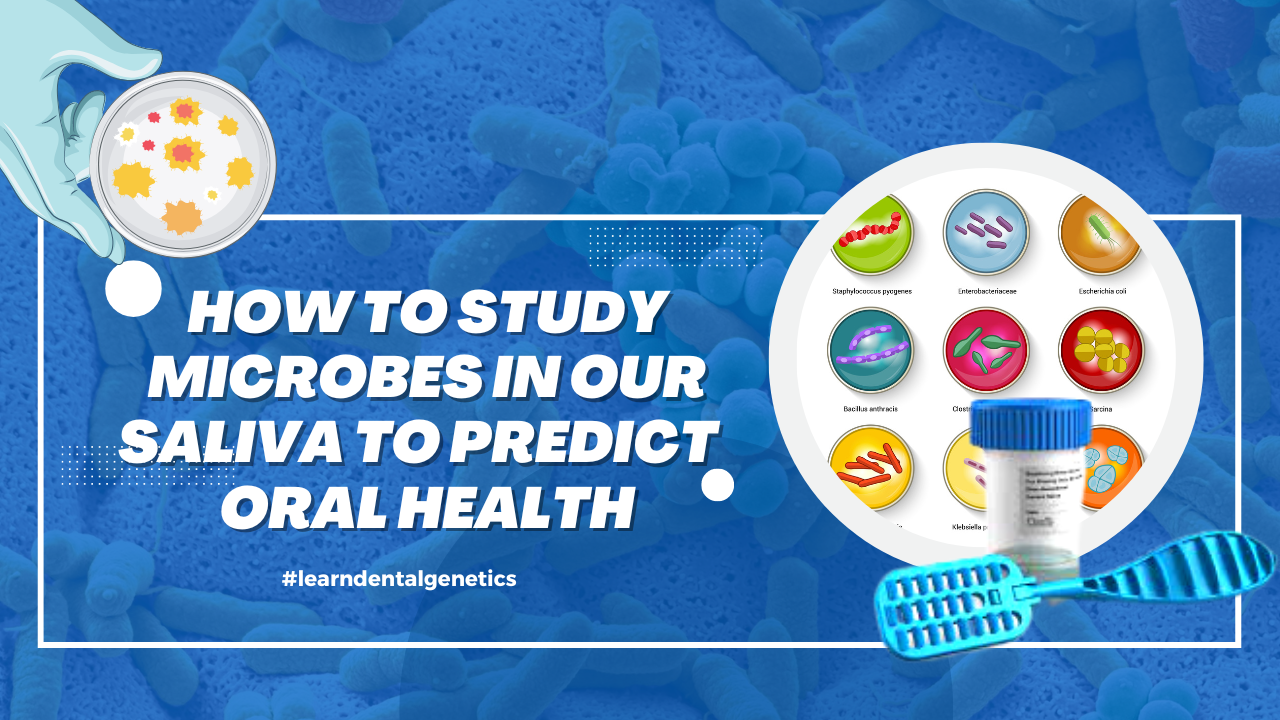 Credit for Saliva DNA Collection Device in Image: Oasis Diagnostics USA
#learndentalgenetics #dentalgenetics
Learning science is fun! Let's get some shots of dopamine!
Participate in Our Selfie Challenge :
PRINT, PASTE, CLICK, POST, AND WIN!
Step 1: Print the poster below (colour or black & white; preferably coloured)
Step 2: Paste it into your comfortable space
Step 3: Click a Selfie with the poster in the background (ensure good light to brighten up your face)
Step 4: Post the selfie in the Comments below this post using #kroynas
Step 5: Win an assured Surprise Gift!
Are you ready to accept the challenge!