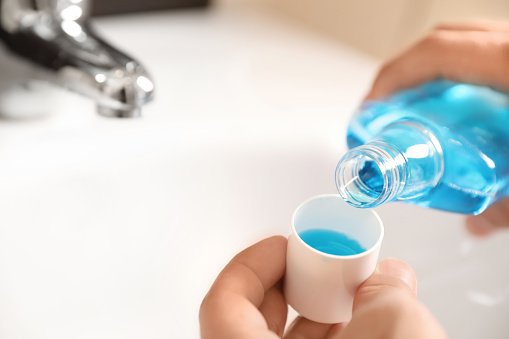 With the ongoing pandemic of Coronavirus disease or COVID19, we are all in a state of anticipation to the put an end to this global crisis.
As we all know, COVID19 is primarily a respiratory disease. Empirical data suggests that the disease transmission occurs through airborne droplets. Transmission of corona viruses occurs primarily by close contact with infected respiratory droplets, which are generated while an infected person sneezes, coughs, breathes heavily, or talks.
Nasopharyngeal secretions from an infected individual carry the greatest viral load. This means, compared to other body secretions & fluids like blood, saliva, and urine etc, the highest number of viruses per milliliter is present in the nasopharyngeal secretions.
Hence, various guidelines have been laid down to control spread of the disease. All preventive measures are aimed at limiting exposure to contaminated droplets or surfaces.
Significance of Saliva in COVID19
Inching very close to nasopharyngeal secretions in terms of viral load is saliva.
Interestingly, even during the subclinical stages of infection (the period before we start experiencing any symptoms), the viral load in saliva was found to be consistently high (even higher than that in nasopharyngeal secretions).
It was also found that the number of viruses in a milliliter of saliva increased or decreased in proportion to the severity of the disease.
This makes saliva the second most potent fluid to transmit the viruses from an infected to a healthy individual, even before any symptoms appear.
Saliva is a biofluid with excellent capability to cater diagnostic information in several diseases.
A recent research from the Yale School of Public Health found that saliva testing can spot COVID19 infection even at the early stages when nasopharyngeal swabs provide false negative results. (Lauren M. Kucirka, 2020) https://doi.org/10.7326/M20-1495
Routine COVID19 testing relies on nasopharyngeal swabs. There are several disadvantages with use of nasopharyngeal swabs –
Discomfort for the person undergoing the test
Greater risk for healthcare workers (as swab insertion causes the person to sneeze or cough scattering droplets)
Cannot be done in the absence of PPE (personal protective equipment for healthcare workers)
False negative results
Time consuming
Comparison of Saliva vs. Nasopharyngeal swab in COVID19 testing
| | | |
| --- | --- | --- |
| S.NO | SALIVA | NASOPHARYNGEAL SWAB |
| 1. | Non-invasive method | Invasive method |
| 2. | No patient discomfort | Mild to moderate discomfort |
| 3. | Self-collection possible | Self collection not possible |
| 4. | Collection not technique sensitive | Collection is technique sensitive |
| 5. | Minimal risk of spatter | High risk of spatter |
| 6. | Less expensive | Relatively higher equipment cost |
| 7. | Saves time | Time consuming |
| 8. | Simple method | Requires skilled personnel |
| 9. | Reliable | Reliability subject to sample collection |
| 10. | Comparable sensitivity and accuracy | Higher chances of false negative results |
Latest Advancement
Conventional COVID19 tests are based on Real time RT–PCR ( Real-time polymerase chain reaction, a method to detect the genetic material of SARS-CoV2).  A group of scientists from University of Chicago are exploring a saliva-based test for COVID-19 based on droplet-digital PCR (ddPCR).
Droplet Digital PCR (ddPCR) is a method for performing digital PCR that is based on water-oil emulsion droplet technology. A sample is fractionated into 20,000 droplets, and PCR amplification of the molecules occurs in each individual droplet.
Droplet-digital PCR is more sensitive than RT-PCR, and able to get a positive reading even if there are lower amounts of the virus in the sample.
Risks with high salivary viral load
Normally, nearly 0.5 and 1.5 liters is produced on daily basis. On an average, whole unstimulated salivary flow rate is approximately 0.3-0.4 ml / min.
Yoon et al. in their study found that salivary viral load in an infected individual was as high as 7.10 log10 copies/mL compared to 8.41log10 copies/mL in nasopharyngeal secretions.
Dental professionals and staff in the dental operatory work in close contact with saliva and nasopharyngeal secretions. This makes dentistry one among the high-risk occupations when it comes to COVID19.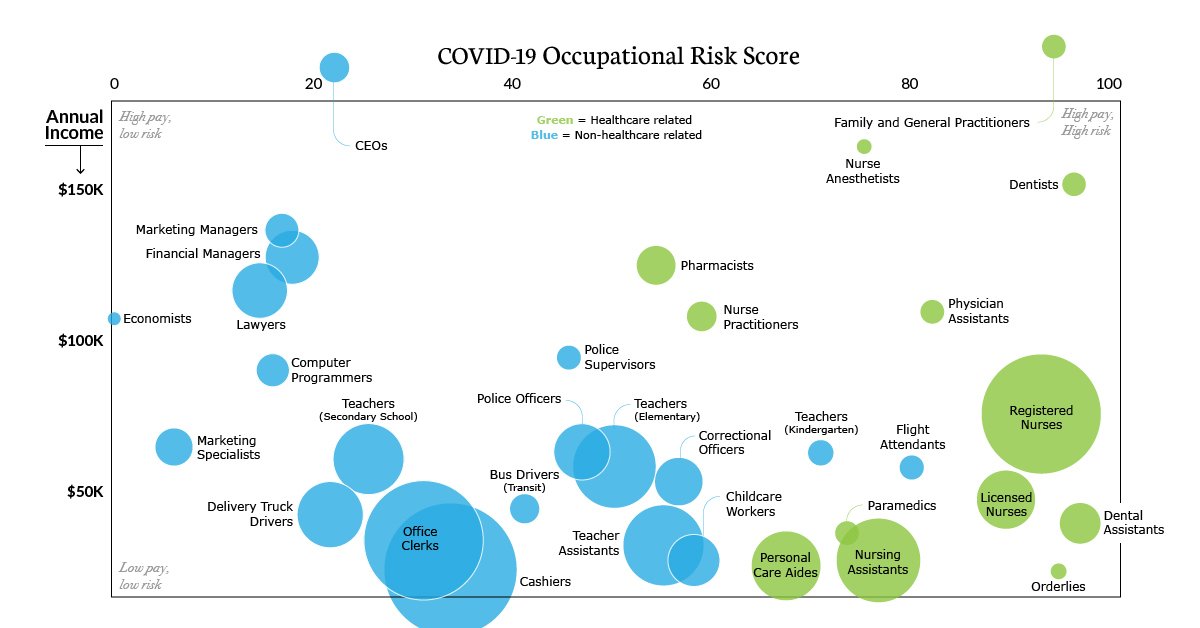 Role of Chlorhexidine
In a study conducted in the Korea University College of Medicine (Yoon, 2020) ,it was found that the viral load in saliva decreased transiently for 2 hours after using Chlorhexidine mouthwash (0.12%, 15 mL for 30 seconds), but it increased again at 2–4 hours post-mouthwash.
Chlorhexidine compounds are effective against lipid-enveloped microorganisms and viruses.Pre-procedural use of chlorhexidine mouthwash reduces the level of not just of SARS-CoV2 but also other oral microorganisms in aerosols and spatter generated during dental procedures.
Despite the known effect of 'substantivity' (sustained action for about 12 hours) of chlorhexidine, its effectiveness is limited to 2 hours in case of SARS-CoV2.
Conclusion
Chlorhexidine can be a good prophylactic adjunct to reduce COVID transmission in addition to mask wearing, hand washing and other preventive measures.
For dental professionals and healthcare workers, advising a pre-procedural rinse with chlorhexidine gluconate (0.12%, 15 mL for 30 seconds), can effectively reduce the salivary viral load for upto 2 hours, greatly minimizing the risk of infection at the time of treatment.
Prevention is certainly better than cure!
Share your thoughts in the comments below. If you found this interesting, share it with your friends and follow our Facebook page Clinical Dental Genetics for more interesting info.