Fellowship In Dental Genetics And Clinical Research Version 1.0 Online Course
About Course
6 Months Online Course
Accredited By: American Council Of Training And Development (ACTD), New Jersey, USA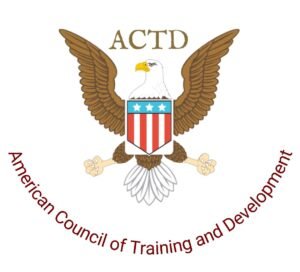 Lifetime Access To Course Content!
Best clinical research course for dental and life science enthusiasts
Enroll anytime. Learn anytime. Open all through the year!
Summary
A dual benefit course covering all aspects of clinical research plus gaining technical know-how for the practical applications of the knowledge including learning the principles of collaboration, grant applications and steps to make a career in the oral healthcare research industry (biotech, phrama, genomics, clinical research, etc.) as well as opportunities to upgrade existing clinical practice by providing genetic testing services.
Program Objective
The objective of this course is to bridge the existing gaps in the fields of clinical research, academics and provide a blueprint to make a career in the research and development industry.
Show More
What Will You Learn?
Make yourself competent as per the industry standards to apply for jobs in the field of clinical research

Formulate a research design independently

Execute a research project from ideation stage to its practical implementation

Incorporate clinical research into routine dental treatment and clinical practice

Develop a straight-line Career pathway in oral healthcare in the research industry
Course Content
Important Instruction Videos
Introduction

How To Access Course Content
Introduction To Module 1
Module 1 : Basic Genetics
Module 2: Career Pathway Blueprint
Module 3: Tools & Techniques for Interdisciplinary Research
Module 4: How to Conduct Evidence-based Clinical Research
Module 5: Principles of Designing A Clinical Research Project
Module 6: Art of Research Proposal Writing
Capstone Project
Certificate of Course Completion Instructions
Student Ratings & Reviews
No Review Yet