Second International Summit Of Saliva Symposium India
[Endorsed by North American Saliva Symposium (NASS)]
First of its kind interdisciplinary platform in the country
Dr Kamalesh Roy UG Research Award@ SALSI 2020 - An unique endeavor to encourage undergraduate research and innovation  - an opportunity to showcase innovative ideas and win cash prize!
Thank you for visiting our homepage. Please allow us to know you were here.
Translating Research Into Clinics
KROYNAS  Pvt. Ltd. is the first and only company in India providing services catering to Dental Genetics as well as clinical medicine using saliva diagnostics and genomic technologies.
We are here to create, collaborate and contribute to science. We believe together we can make a big difference.
Our main motto is to translate research applications into clinical scenario to prevent the inception of diseases and for faster disease diagnosis betterment of society through interdisciplinary science.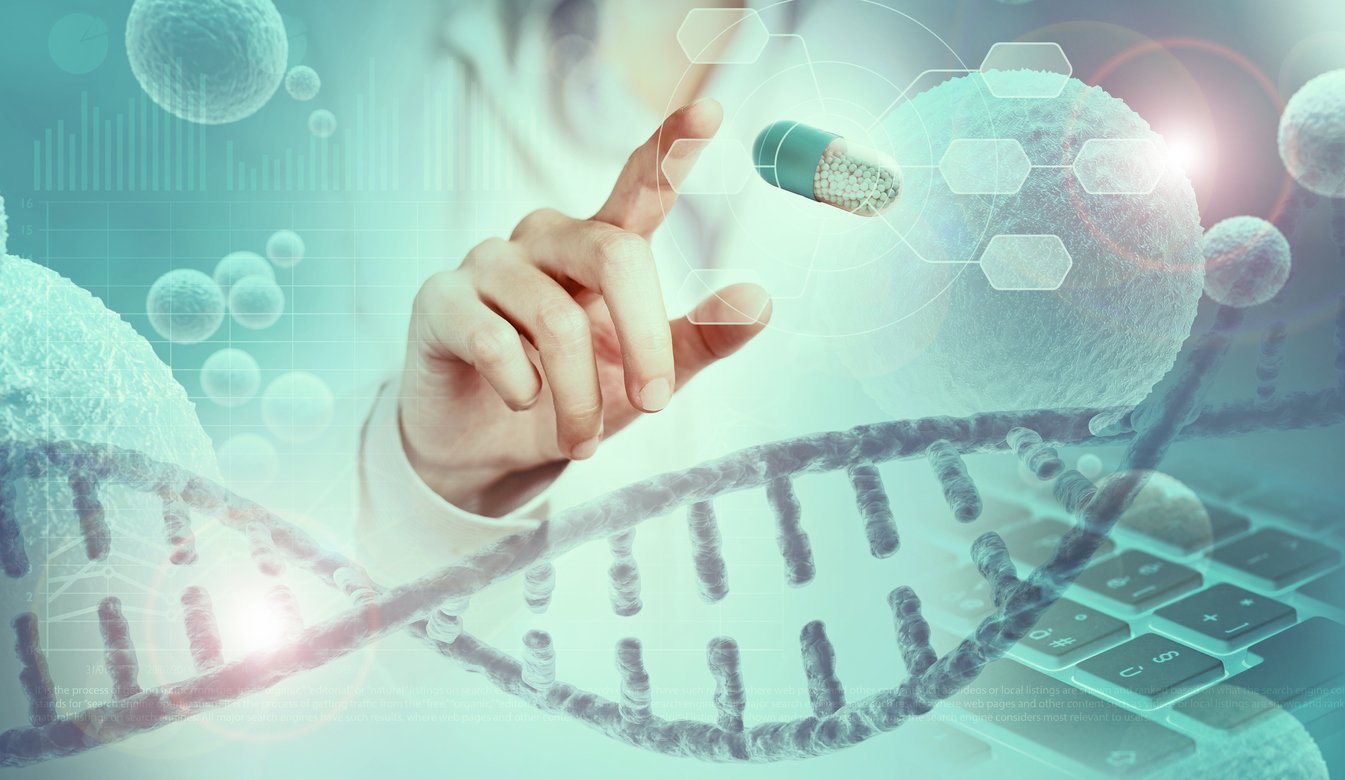 Pic Courtesy @ Shift Health